What is Blogger Howdy User Welcome To TecHappen - Make It Happen In this article, we will share with you the Full Guide on What is Blogger ...
What is Blogger
Howdy User
Welcome To TecHappen - Make It Happen
In this article, we will share with you the Full Guide on
What is Blogger
And Blog And Related Information.
Questions About Blogger And Blog
What is meaning of blogger
What is Blog
Types of Blog
Best blog platform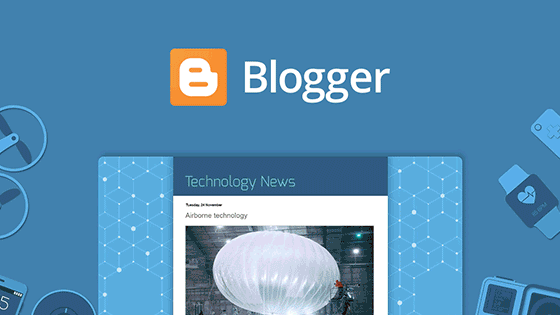 Blogger.com
is the world's largest number of personal blog service providers. Pyra Labs and Blogger.com are currently acquired by Google as a service.
Blogger provides free hosting Blogspot.com to store blogs. Users don't have to write any code or install server software or scripts to easily create, publish, maintain and modify their blogs through the WYSIWYG interface.
Blogger allows experienced users to design their own blog interface, and their templates support editing with HTML and CSS.
Blogger Service
By default, Blogger posts the user's blog to the free blogspot.com host. Prior to May 1, 2010, Blogger also supported publishing content to users' selected servers (via FTP or SFTP), a feature that is supported by most web servers.
At present, Blogger has launched a complete Chinese interface with mature Chinese blog writing and publishing functions.
What is Blog
The blog is a website or online diary that is managed by individuals and posts new articles, pictures or videos to record, express emotions or share information. Articles on the blog are usually arranged from new to old in reverse order according to the posting time.
Many bloggers focus on specific topics or news, others as personal diaries. A typical blog combines text, images, hyperlinks to other blogs or websites, and other topic-related media.
Being able to leave readers with an interactive way is an important element of many blogs.
Most of the blog content is mainly text, and some blogs focus on art, photography, video, music, podcasts and other topics. Blogs are part of the social media network.
Types of Blog
There are many types of blogs. Categories are not only based on content, but also on the way blogs are written.
Distinguish by the author:
Personal blog
Company Blog
What is personal blogger
A personal blog is a personal continuous diary or comment. It is the most traditional and most common blog.
Personal bloggers generally focus on the content of blogs, even if their blogs have never been read by people other than themselves. Blogs are often more than just a means of communication.
They become a way of reflecting life or artistic creation. Writing a blog can express feelings and resonate with people. Few personal blogs are famous and mainstream, but some personal blogs have quickly gathered many readers.
Company blog
Blogs can be used for private purposes in most cases, but they can also be used for commercial purposes. Used within the company to promote contact and culture, or for external marketing, branding, or public relations, etc., called a corporate blog.
According to Content Category
: Some blogs focus on a specific topic, such as political blogs, economic blogs, photo blogs,
video blogs
( podcasts ), travel blogs, home blogs, fashion blogs, project blogs, and education blogs.
Best Blog Platform - Select Patiently
A blogging and publishing service website that was published by Automattic on November 21, 2005. Customization is quite high and there is no advertising. One of the largest blog platforms. WordPress is a content management system based on PHP and MySQL that is usually used with the MySQL or MariaDB database servers but can also use the SQLite database engine. Features include a plugin architecture and a template system, referred to inside WordPress as Themes.
Blogger
Blogger:
A long history of blogging and publishing services for Google acquired in 2003. Customization is quite high and there is no advertising. One of the largest blog platforms.
Blogger
is a blog-publishing service that allows multi-user blogs with time-stamped entries. It was developed by Pyra Labs, which was bought by Google in 2003. The blogs are hosted by Google and generally accessed from a subdomain of blogspot.com

Wix is a cloud-based web development platform that was first developed and popularized by the Israeli company also called
Wix
. It allows users to create HTML5 websites and mobile sites through the use of online drag and drop tools.
Tumblr
Tumblr
is a microblogging and social networking website founded by David Karp in 2007 and currently owned by Automattic. The service allows users to post multimedia and other content to a short-form blog. Users can follow other users' blogs. Bloggers can also make their blogs private.
Medium
Medium
is an online publishing platform developed by Evan Williams and launched in August 2012. It is owned by A Medium Corporation.
Squarespace is a private American company, based in New York City, that provides software as a service for website building and hosting. Its customers use pre-built website templates and drag and drop elements to create webpages.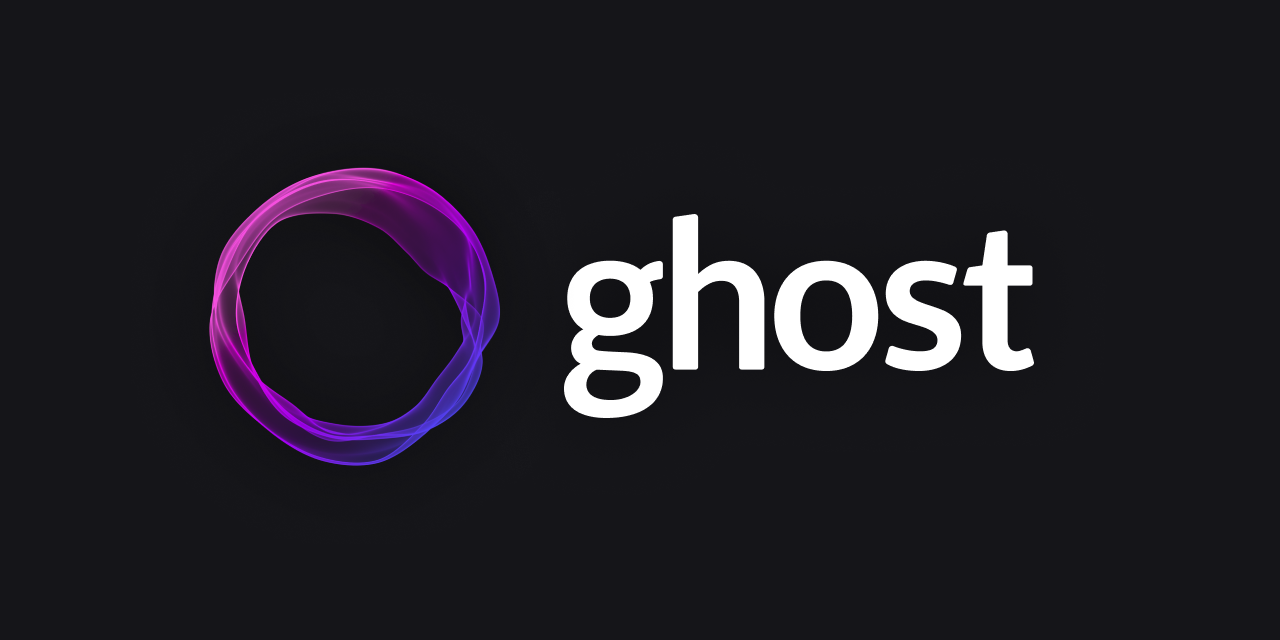 Ghost is a free and open-source blogging platform written in JavaScript and distributed under the MIT License, designed to simplify the process of online publishing for individual bloggers as well as online publications.
WordPress.com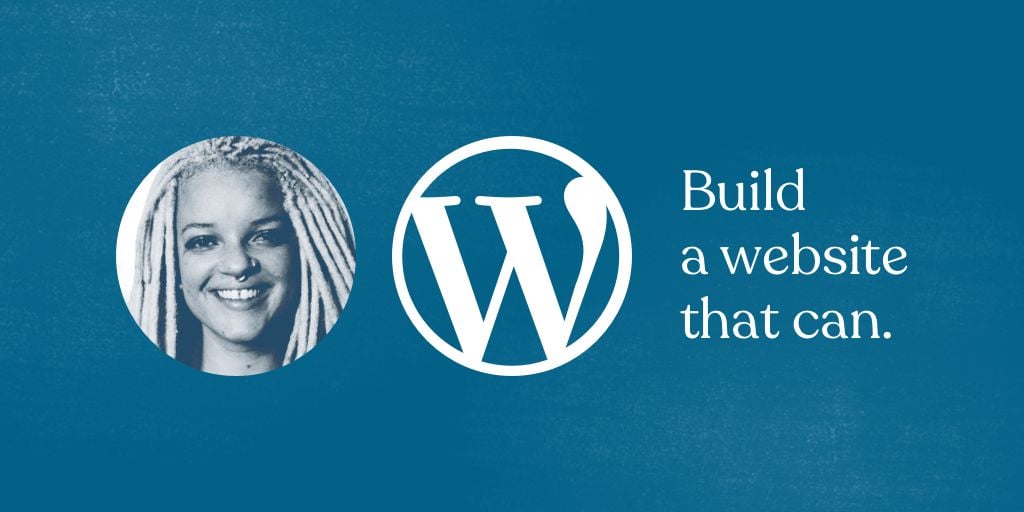 WordPress.com
is a blogging platform that is owned and hosted online by Automattic. It is run on a modified version of WordPress, an open-source piece of software used by bloggers
Read Also
We hope you like the article - Full Guide on What is Blogger And Blog And Related Information. leave a comment below if you have any questions and queries.